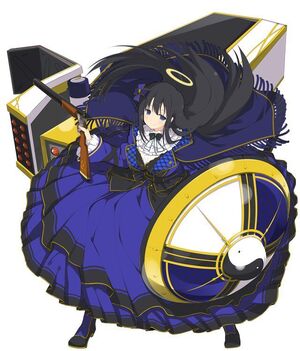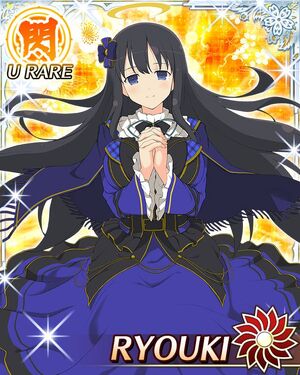 Note : NOT an Administrator at all. Don't annoy me with management things I am not concerned about.

Bio
A gamer that discovered the series and surprisingly to him liked them. He can miss some aspects, or be trapped by a Retcon, but note the others in details, as long as he remembers them. Also very passionated about the 18th and 19th centuries.
Able to understand and write in both English and French. Spanish too, but by a way lesser level.
About Edit Summaries
The pages I touch and edit and my goals at doing it are:
Adding Info and precise about it's subject. ("Precisions")

Because a wiki is a collaborative project about informing. Nothing else to say.

I can't guarantee to be totally unbiased.

Correcting: ("Corrections")

Fake facts and errors.

Especially European History and some related details.

Grammar mistakes, or "formats".

Much rarer times. For grammar, I am only a English common user, but not a native user and don't master every aspects.
Format is my way to talk about the structure of an article.

I can come to make a big operation. Like centralizing a gallery that was scattered around.

Formatting Navigation: ("Formating"/"Reformating")

Creating Parent Tab.

Parent Tab on characters' pages to link them to what they are related to directly.

Adding Links to pages.

All at once: ("Overhaul")

It is about correcting, precising, and reformating a page.

Actualizing: ("Updating")

Tiertiary. If there is some update and I get aware of it, I change a page according to the last version.
Trying to better understand the series.

This is where I find important to don't hesitate to contradict a previous edit, including mines.

I need infos to better understand and thus appreciate a series that I didn't expect to like but do anyway.
The Games I have and know about:
Senran Kagura: Burst Re:Newal.
Senran Kagura: Estival Versus.
I can tell about those games. For others like PBS, and BA,  I know pretty nothing.
Favorite pages:
Community content is available under
CC-BY-SA
unless otherwise noted.